---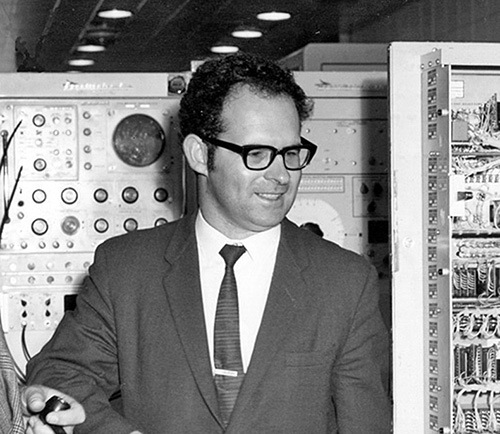 Ian Grant
Station Deputy Director 1968 – 1972.
Station Director 20 February 1978 – 20 November 1981.
Photo: by Hamish Lindsay.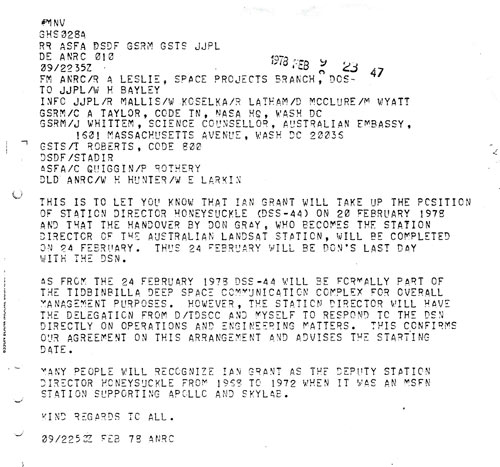 This TWX message from Bob Leslie announces that Ian Grant is to be the Station Director at Honeysuckle Creek from 20 February 1978, to replace Don Gray, who is going to head the Australian Landsat Station.
Click the image for a 550kb PDF file.
Copy courtesy Ian Grant, scan by Colin Mackellar.
Ian Grant, during his time as Station Director at Honeysuckle.
Photo courtesy Ian Grant.
Pleanty more to come on this page.

---